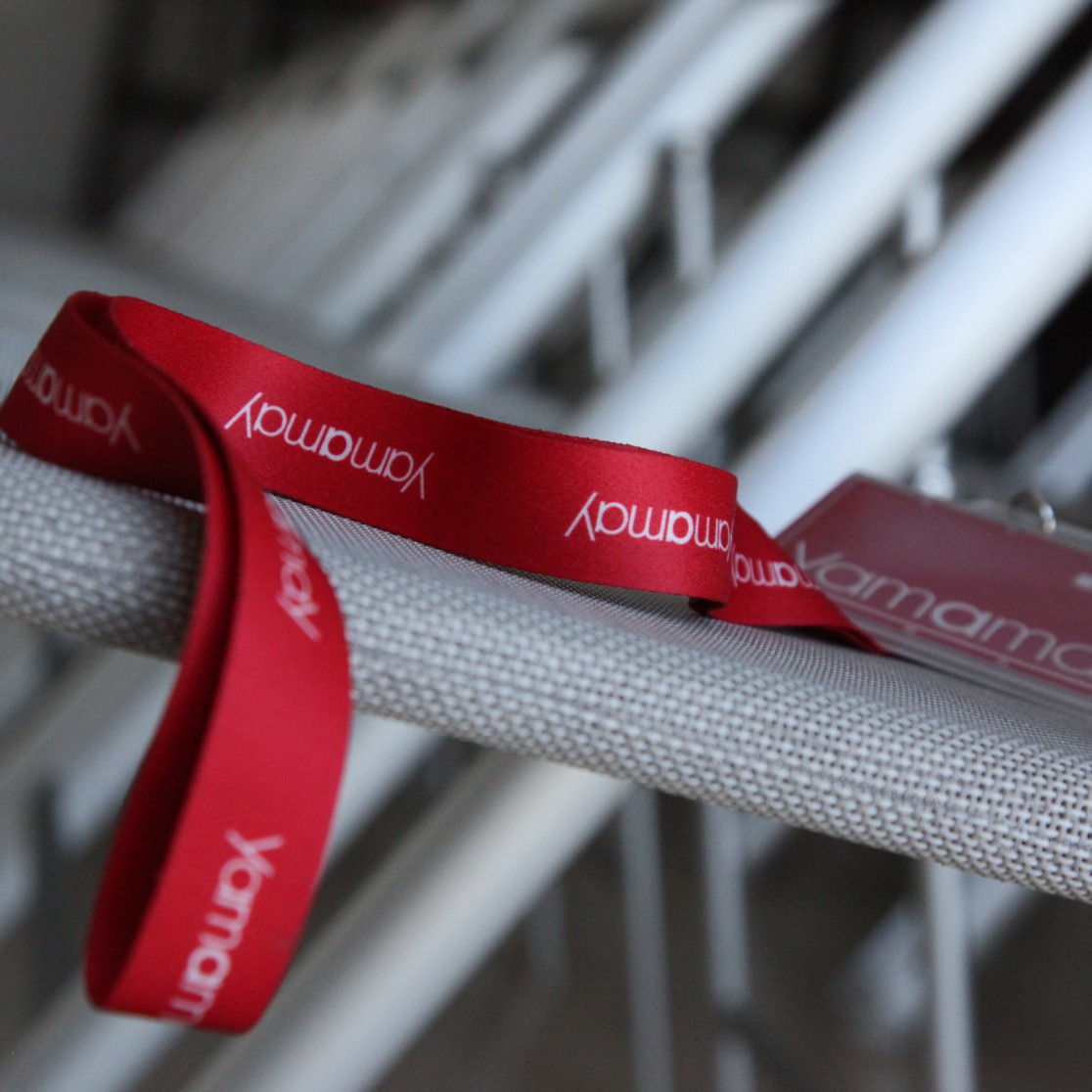 Pianoforte Academy is the Corporate School of the Group, (Carpisa, Jaked, Yamamay, GO Carpisa and Cyao) many activities are carried out under its supervision: training, placement, translations and the editing of institutional documents. In other words Pianoforte Academy is our Company's Knowledge.
In Pianoforte Group, Human Resources represent our investment. Our know-how is the capacity to translate knowledge into practical ability. For this reason we are always seeking to combine hard skills (expertise) and soft skills (mindset, principles, professional skills).

Our leadership is based on a simple principle, we share a common goal, we are willing to generate huge figures through a well done job. We share core values such as trust, hard work and optimism.
Thanks to these principles the Brands belonging to the Group register a steady growth, encouraging a positive impact on the enhancement of competences.
That's possible thanks to the synergy between Company's expectations and individual expectations, taking into account any single talent within the Group. Pianoforte Academy is the place where all is developed.